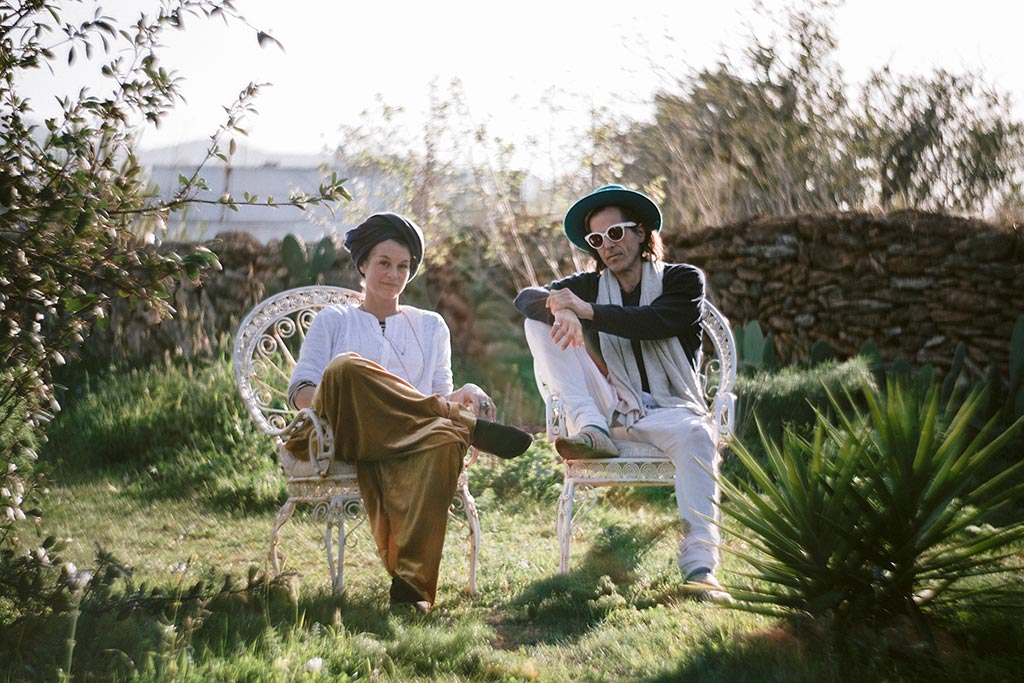 AD Studio

Spacial metamorphosis curated with an eye on detail. Energetical cleansing. Toning for vibrational restoration. Code escaping as Molotov recovery.
We approach projects where the creative challenge allows us to flow on to a journey where the space poetry, the client's imagination and our ludic energy meet. Together in a choral symphony for the dance of the end user
Alexeja Pozzoni
From fashion design and production she expanded her love for aesthetics to create ambience into architectural spaces.
She grew up between Ibiza and St. Moritz. At an early age she founded SAMPLE THIS producing and exporting artisanal and handcrafted goods from Bali to the rest of the world. Today a good source for AD Studio´s eye for detail.
Diego Alonso
Curator. Owner & director of MONDO GALERIA.
Graduated at the Faculty of Architecture Design and Urbanism from the University of Buenos Aires. He lived over 10 years in India working as a photographer and producer for Advertising and Architecture projects. His art related curatorial view inputs a spatial approach for AD Studio´s projects.